neOOne Associates was founded by two very passionate Learning and Development (L&D) practitioners, Yasmin and Juara, in 2010. Combined, Yasmin and Juara have a total 34 years experience in L&D.
As enablers of learning, they knew it was not enough for them to deliver their subjects well, but that they needed to be equally competent in curriculum design and facilitation. They believed that as L&D professionals, it was essential for them to continue enhancing their knowledge and to equip themselves with the latest learning methodologies. Spurred by this mindset, they made a commitment to lead the growth in the L&D industry by always being at the frontier – acquiring, learning and mastering the best learning methodologies available.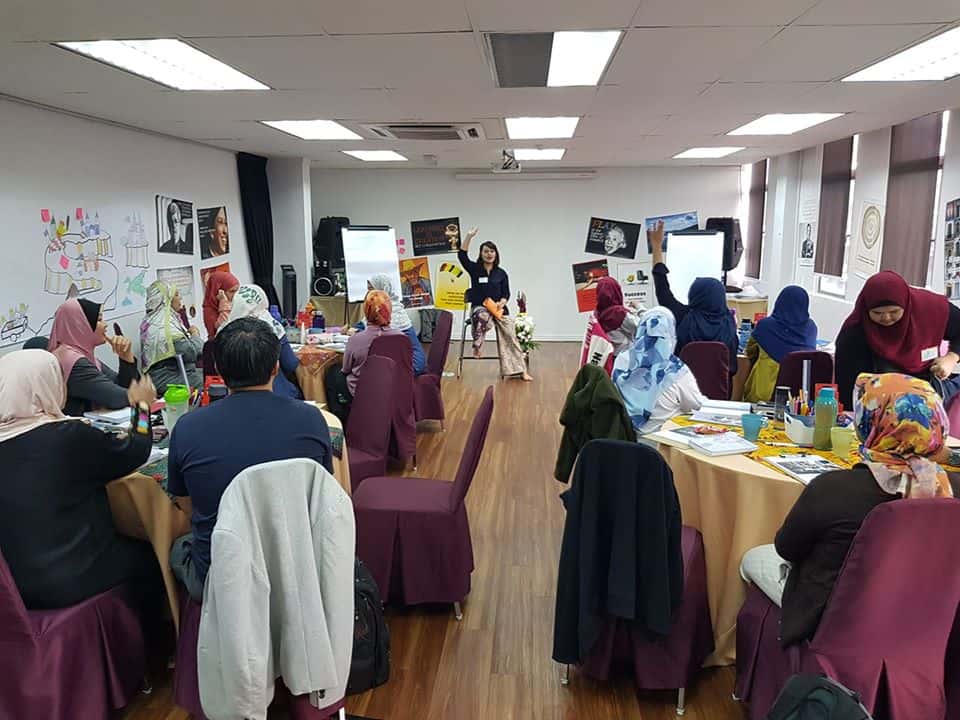 FUELLED BY COFFEE AND DETERMINATION
In the earliest days of neOOne, there was no office. Yasmin and Juara based themselves at their local Starbucks every day. Later they opened their first office-a small 350 square foot space above a supermarket. Even then, they continued to look for ways to set up a larger space to accommodate the community of practice they had envisioned.
This search culminated in 2013, when they secured seed funding from PUNB, a local entrepreneur development government agency. With this they established their first learning center, the neOOne Centre for Accelerated Learning (NCAL). The 3,400 sq. ft. learning space has since hosted more than 400 learning events, including training, workshops, forums and seminars. To date they have received more than 6,000 guests at the center.
Six years later, seeing the growth and potential of neOOne, the board of PUNB offered a second-round of funding to expand neOOne's offerings and capacity. This enabled neOOne to open their second premises, a three-storey office building equipped with a co-working space, event space, makerspace and some will say naturally, a coffee bar. This new establishment was called SETEMPAT.
CHAMPIONING SOCIAL ENTERPRISE
SETEMPAT Co-being Space was launched in April 2019 with the aim to support the Social Enterprise and Social Innovation ecosystem in Malaysia. It was officiated by the Ministry of Entrepreneur Development (now rebranded as the Ministry of Entrepreneur Development and Cooperatives).
SETEMPAT means one place (literally translated, SE is one in the Malay language; while TEMPAT means place). SE also stands for Social Enterprise, making SETEMPAT the one place for Social Enterprises.
The establishment of SETEMPAT was a strategic move as neOOne also held a Social Franchise for an international hub called Social Enterprise Academy (SEA). SEA is a social enterprise based in Scotland that supports learning and development for social enterprises. The relationship with SEA and the establishment of SETEMPAT has strengthened neOOne's position as a capacity builder in Malaysia's 3rd sector.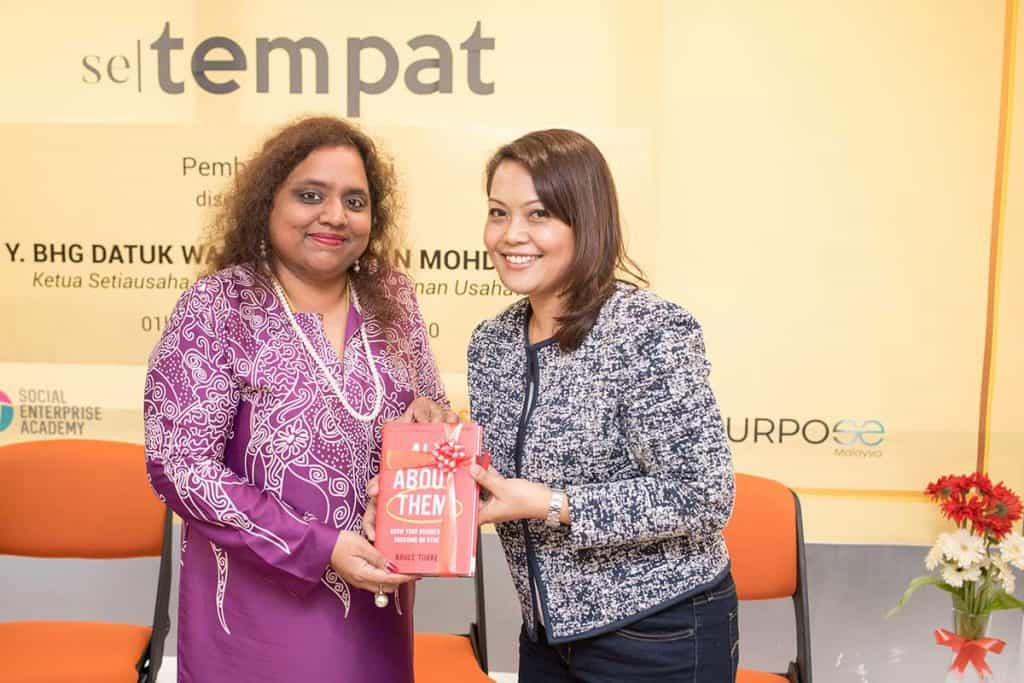 CONTINUED PASSION FOR LEARNING & DEVELOPMENT
Apart from creating a space for their community of practice, neOOne has invested highly into enhancing multidisciplinary learning methodologies. Since 2010, they have equipped themselves with learning, practicing and mastering methodologies such as Ontological Coaching, Accelerated Learning, Neuro-Linguistic Programming, Kersey Temperament, Story Practice, Action Learning Set, Game-based Learning, Graphic Facilitation, Graphic Recording, Generative Scribing, Visual Consulting, Design Thinking, Social Enterprise, Disciplined Entrepreneurship and the LUMA Method.
With the acquired skills in blended multidisciplinary learning methodology, neOOne is now recognized and known for its capability, creativity and innovation in designing L&D solutions for organizations and individuals locally and globally.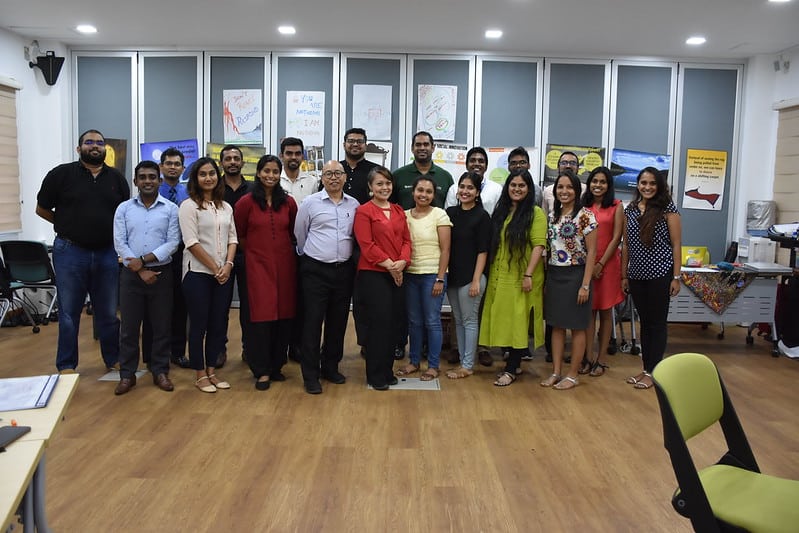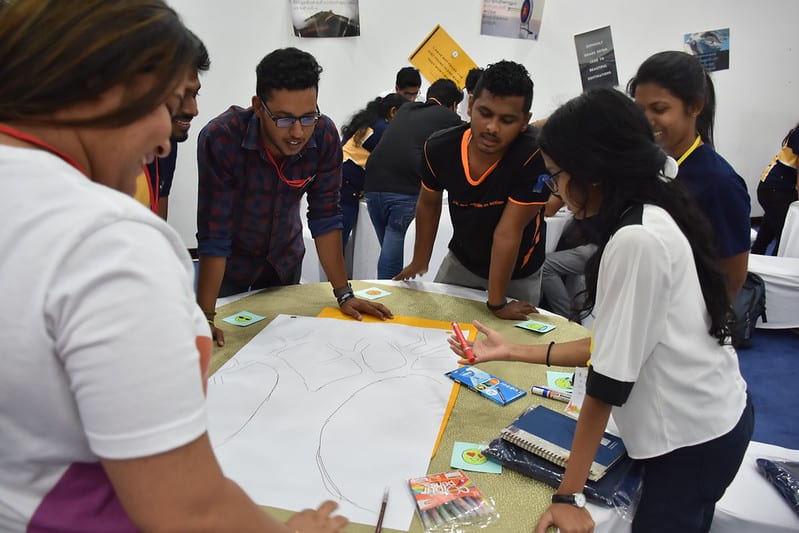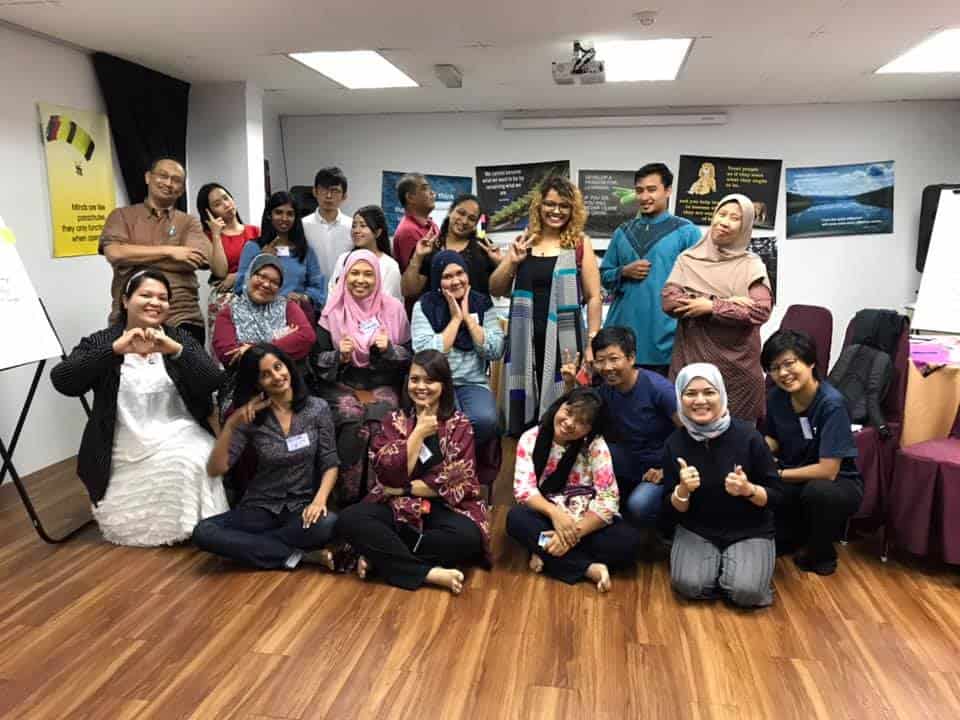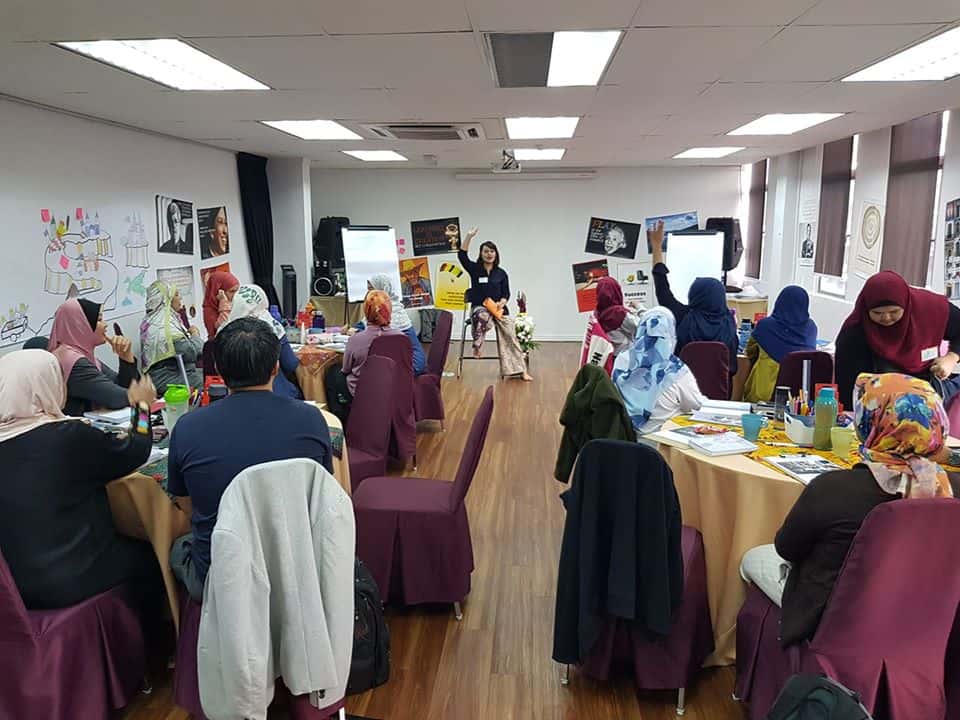 Looking forward, neOOne has planned to develop a global community of practice with their products and services. The year 2020 has been earmarked as an adventurous year, as neOOne will be establishing the neOOne Academy, an online learning and retail platform that will offer a wide array of digital content; such as virtually-facilitated workshops, self-directed online courses, facilitators guides, tool kits and learning aids. neOOne Academy aspires to become a credible global learning resource for the L&D community.
From here, one might wonder, what else? neOOne promises to continue to grow with their community and internally drive innovation in the production of content and along with this, to become a global presence in the L&D sector.
LET'S START SOMETHING NEW SAY HELLO!
neOOne Associates Sdn Bhd (923361-K)
14, Jalan Wan Kadir 1, Taman Tun Dr Ismail,
60000 Kuala Lumpur, Wilayah Persekutuan Kuala Lumpur
Email: [email protected]